Sponsors
The Committee would like to extend their warmest thanks to all the partners which have already confirmed their sponsorship !
PLATINUM SPONSOR

GOLD SPONSORS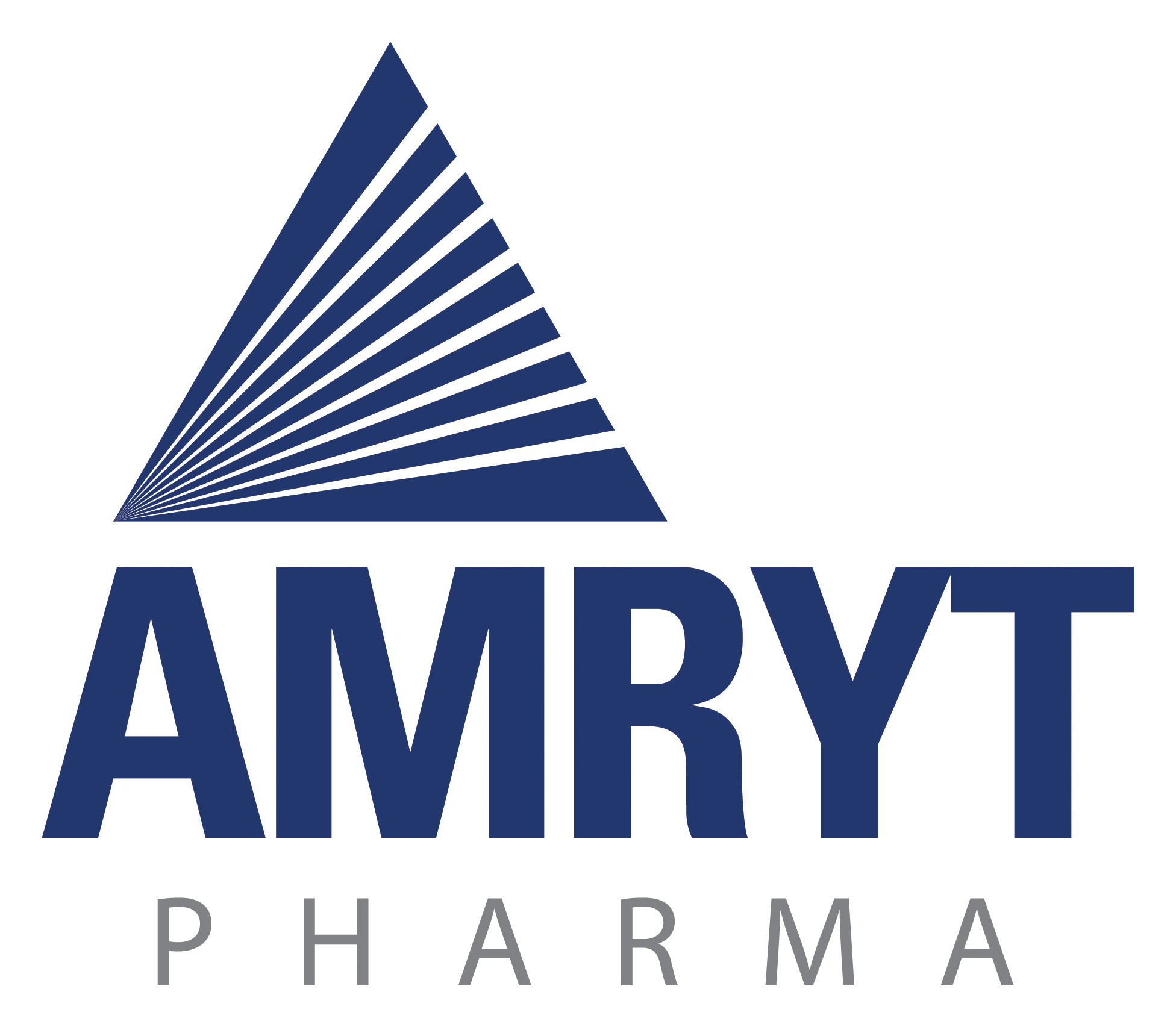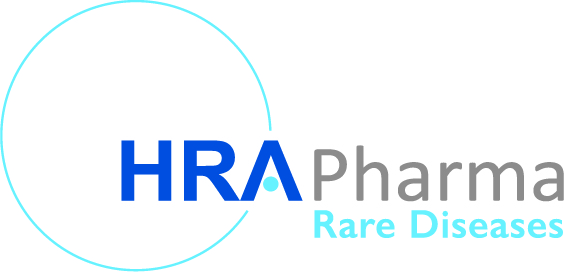 SILVER SPONSORS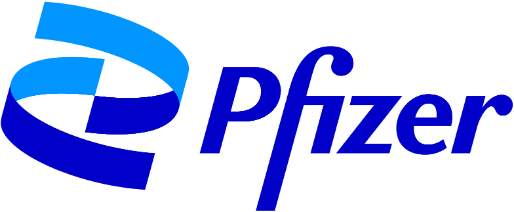 BRONZE SPONSOR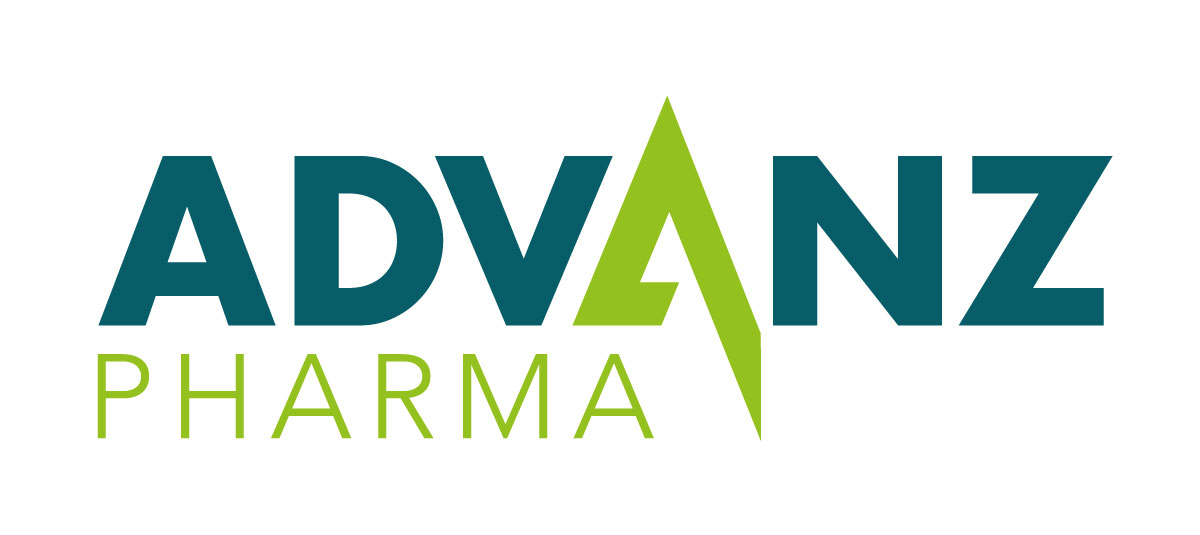 If you want to join them, we would be more than happy to welcome you and discuss mutual opportunities

The ENEA Lyon 2022 Congress is the unique possibility to bring together over 4 days French and international experts involved in neuroendocrinology to improve knowledge about its associated disorders, improve the overall management of the patient, and develop innovative collaborative research projects.
The company AOS has been appointed to provide the logistical organization of e-Exhibition and Sponsorship.
The Organization Team is totally available to help you find the best way for you to take part in this exciting project.
We hope you find the best way for your company to participate in the ENEA Congress and thus get the most benefit from this event.
As sponsorship represents a long-term relationship of trust and exchanges, please feel free to contact us. We will do our best to answer your needs and make your participation in this Congress a success.
Feel free to contact us to ask for the sponsorship booklet:
Tel : +33 (0)6 10 42 00 70
E-mail : enea2022@aoscongres.com
---
Young ENEA Members & Grants
The European Neuroendocrine Association encourage young ENEA members (≤40 years old) to actively participate in the ENEA meeting by offering travel grants to the best research works. To be eligible, the first author must be ≤40 years old ENEA member, submit an abstract and present his/her results in the meeting.
Do not forget: click on "young researcher ≤40" during the submission/registration and you will automatically apply for a travel grant! Do not hesitate and submit your abstract now!"
"In addition, the ENEA Young Researchers Committee (EYRC) awards the best basic and clinical oral communication and the best basic and clinical poster presented by young speakers (≤40 years old). THE EYRC Oral Communication and EYRC Poster Prizes consist on an award certificate and a free registration for the next ENEA event. The awardees will be announced during the Closing Ceremony. To be eligible you just need to submit your work to the meeting and click on the "young researcher ≤40" during the submission/registration process. Do not hesitate and submit your abstract now!"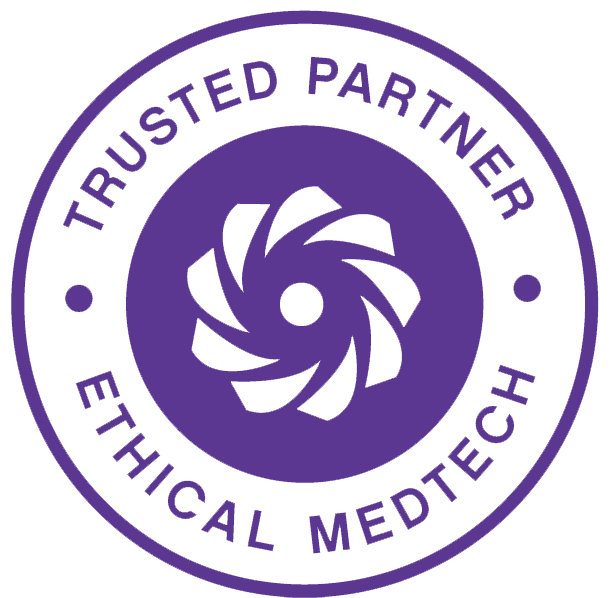 MedTech Europe – Code of Ethical Business Practice : The meeting is Ethical MedTech compliant !
The MedTech Europe Code of Ethical Business Practice which came into force on 1 January 2017 regulates all aspects of the MedTech industry's relationships with Healthcare Professionals (HCPs) and Healthcare Organisations (HCOs).
One important change introduced by the Code which became applicable on 1 January 2018 is the discontinuation of direct sponsorship of HCPs. As of that date, independent medical education can be supported exclusively by means of Educational Grants. Such Educational Grants can be provided to Healthcare Organisations (HCOs) or to Professional Congress Organisers (PCOs).
The Congress will be submitted to CVS which is an independently managed system which reviews the compliance of third-party educational events with MedTech Europe Code of Ethical Business Practice and Mecomed Code of Business Practice (the "Codes") to determine the appropriateness for companies which are members of MedTech Europe and Mecomed to provide financial support to the Congress in the form of educational grants or commercial activities (booths, advertising, satellite symposium).
We will be available to help you with the needed procedure:
Invitation of healthcare professionals through educational grants,
CVS accreditation of the Congress.